Management behavior


What does this test measure? The Management Styles test attempts to map out the general style of a manager. The purpose of this test is to show what behaviors typify this person in a leadership position.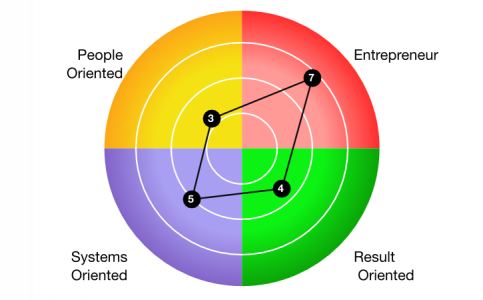 Target Group Associate's degree or higher

When would you use this test? This test can be used purely as a self-assessment or in a 360 degree rater questionnaire to help a candidate understand how they appear to their employees.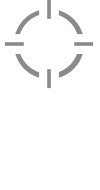 The test is used in the following situations:
Selection
Career Coaching
Career Development
Management Development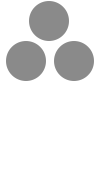 Other Characteristics
No time limit, average completion time is 10 minutes
59 items for likert scale version used for coaching
15 items for the forced choice version used for selection
Stanine scoring
Graphic result in the competing values framework model
Available for use in 360 degree feedback situations
Underlying theoretical model: Quinn model

Example Report
Download an example report.