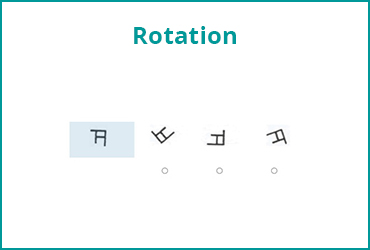 The Rotation test measures spatial insight, i.e. the ability to visualise movements and objects in space.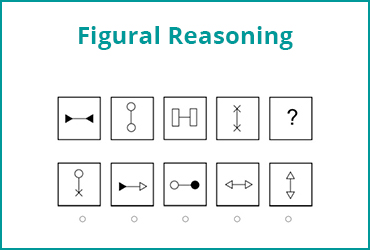 The test Figural Reasoning measures analytical and logical reasoning through the use of graphic figures.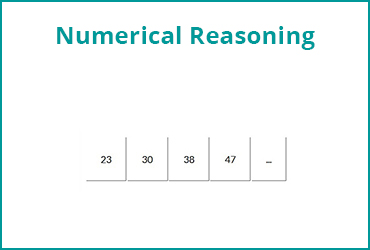 The Numerical Reasoning test measures numerical analysis and logical reasoning skills in combination with the ability to deal with numbers.
The test Conceptual Relactions measures the candidate's ability to use reason verbally using abstract terms.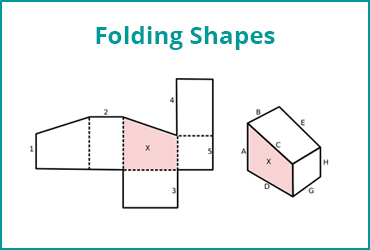 The test Folding Shapes measures spatial insight, the capacity to visualize the movement of objects in space as well as the capacity to predict how the objects will look after they have been altered.