Communication Styles

What does this test measure? The Communication Style test looks at how a candidate comes across to other people. It measures more than verbal style, it also addresses non-verbal communication. The test results are scored on these four scales: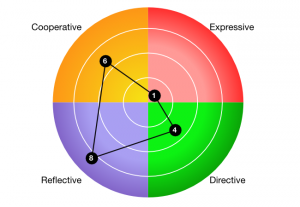 Target Group
Associate's Degree or Higher

When would you use the Communication Style test? 
– Individual and/or team training
– Selection for positions that require strong communication skills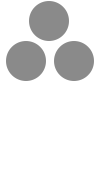 Other Characteristics
No time limit, average completion time is 13 minutes
40 questions
"Forced Choice" questionnaire
Graphic results are given in the Octogram/Quinn Model
Stanine scoring
360 degree review is possible
Underlying theoretical models: Merrill en Reid (1981), Bolten & Bolten (1984, 1996), Competing Values Framework of Quinn.

Example report

Download an example report for the Communication Style test.


Example question from the Communication Style test