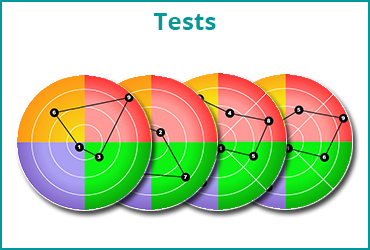 OTM provides many different tests. You control what tests are given to your candidates, select the questionnaires that are relevant to what you want to learn.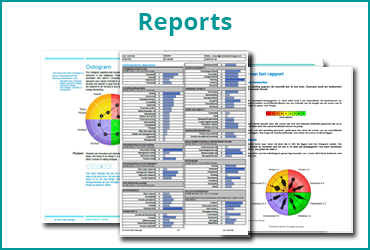 Based on your test selection, several different reports can be generated. We have reports for Experts (numbers and extra analysis information), full text reports (with explanations of each trait and score), and specific reports for different situations (competency development, group analysis, etc).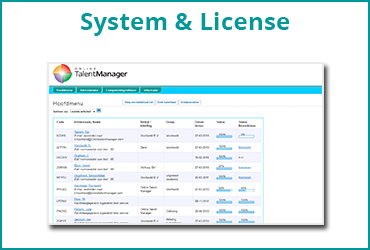 The test administration screens give you individual candidate status information and allow you to see everything you need in a user-friendly fashion. OTM was built from the ground up with you in mind and by close consultation with our customers.